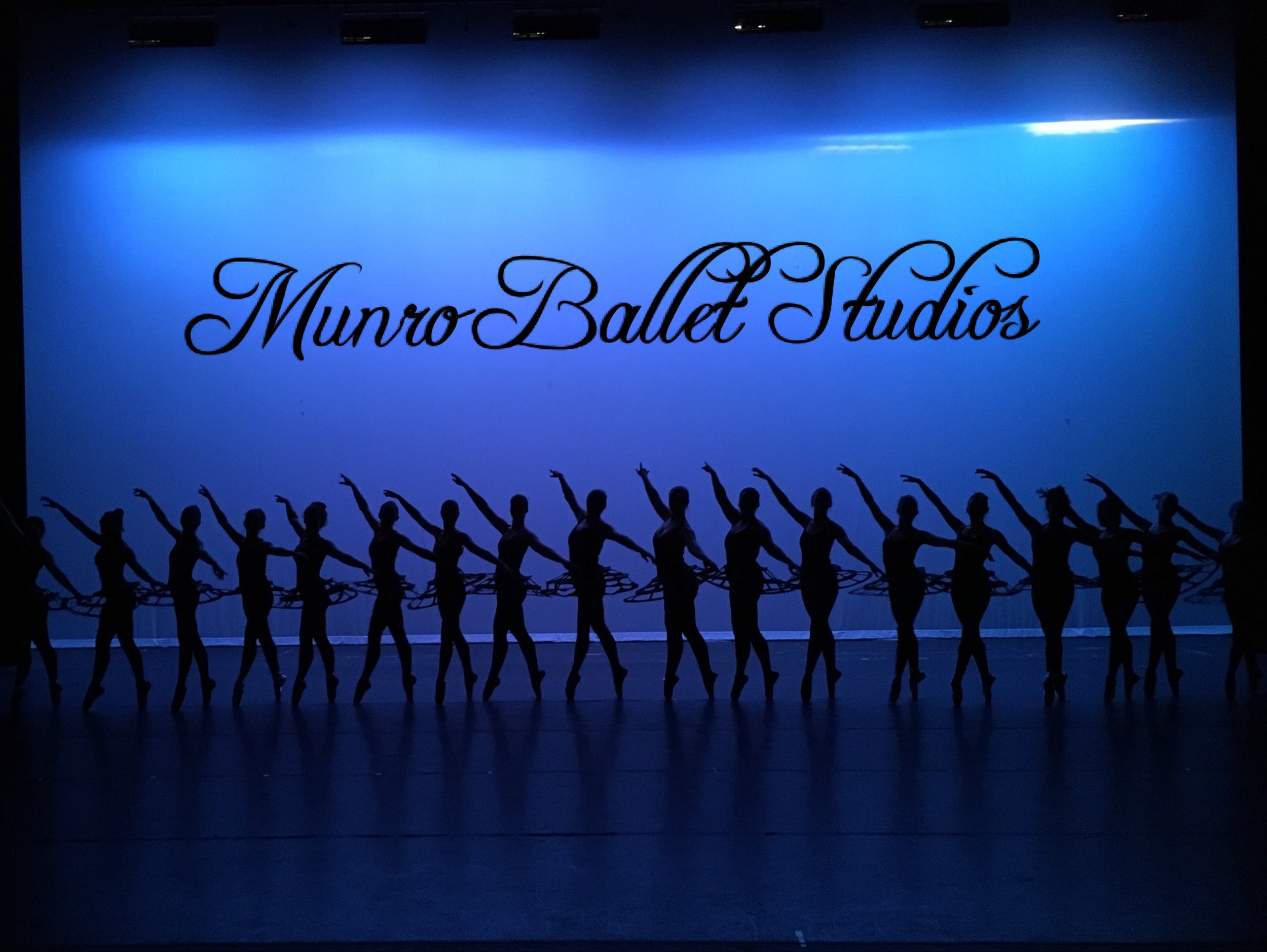 *Register Online for 2019/20 Fall Classes! (Starting August 1, 2019)
Registration (In Studio)- August 5-17th. M/W/F 5-7pm & Sat 10-1
Registration continues throughout the year too!!
*Looking forward to seeing all of our returning students and hopefully many new dancers!
Check out our REGISTER AND LOGIN page to easily register online anytime beginning August 1, 2019 (For our Fall 2019/20) or call the Munro Ballet Studios at 361-991-6151. You can also Facebook Message us for a fast response:)
Fall 2019 Schedule is Here!!!
-Our Mission-
At the Munro Ballet Studios, we offer classes for pre-school (age 3) through adults in Classical Ballet, as well as Jazz, Tap, Hip Hop, Pointe, Pas De Deux and Lyrical. We are the official school of the Corpus Christi Ballet and have a reputation for excellence and encourage proper technique, creativity, and artistic growth. Our experienced professional faculty is dedicated to bringing the joy and discipline of dance to the community.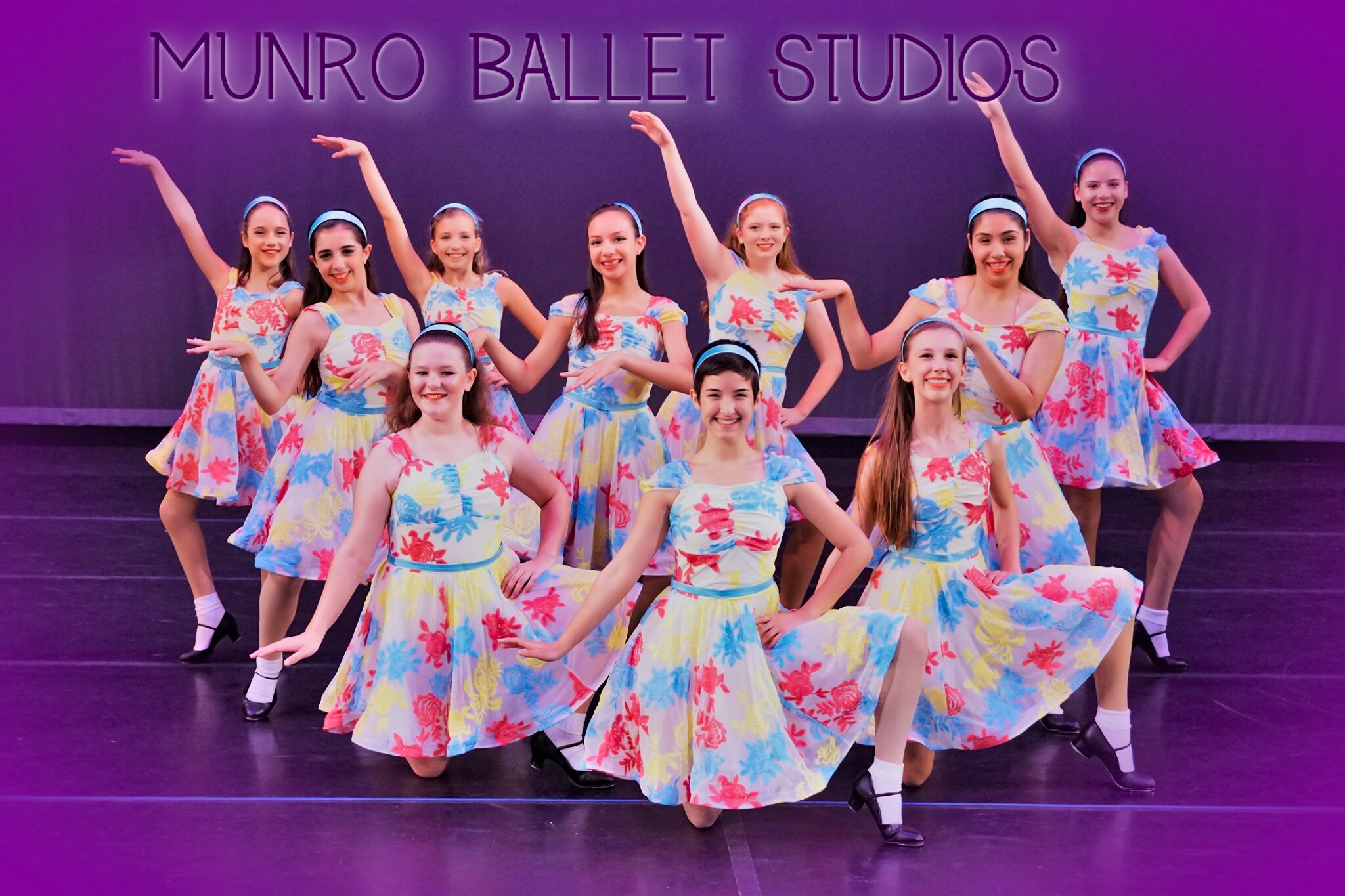 5610 Everhart Rd.
Corpus Christi, Texas 78411
Check us out on Facebook
*Click HERE for Mbs Event Calendar!
Please Click on Video to see a sneak peek of Corpus Christi Ballet's Nutcracker Rehearsals!
Many of our very own Munro Ballet Studio's students are involved and we are very proud!
* Nutcracker Auditions
* Nutcracker Performances
* Giselle Auditions
* Giselle Performance dates
* Munro Ballet Studios Recital
Munro Ballet Studios Inc.
5610 Everhart Rd.
Corpus Christi, Tx. 78411
Directions & Map